Making a Song with Lost Again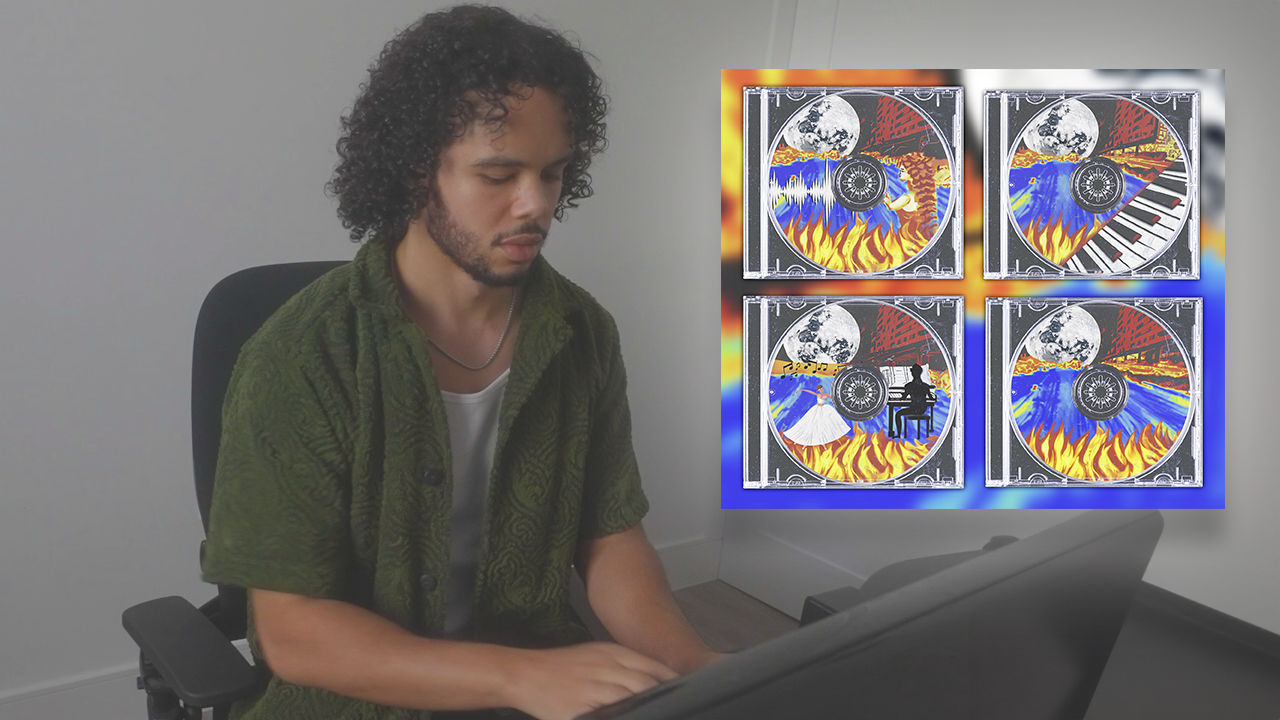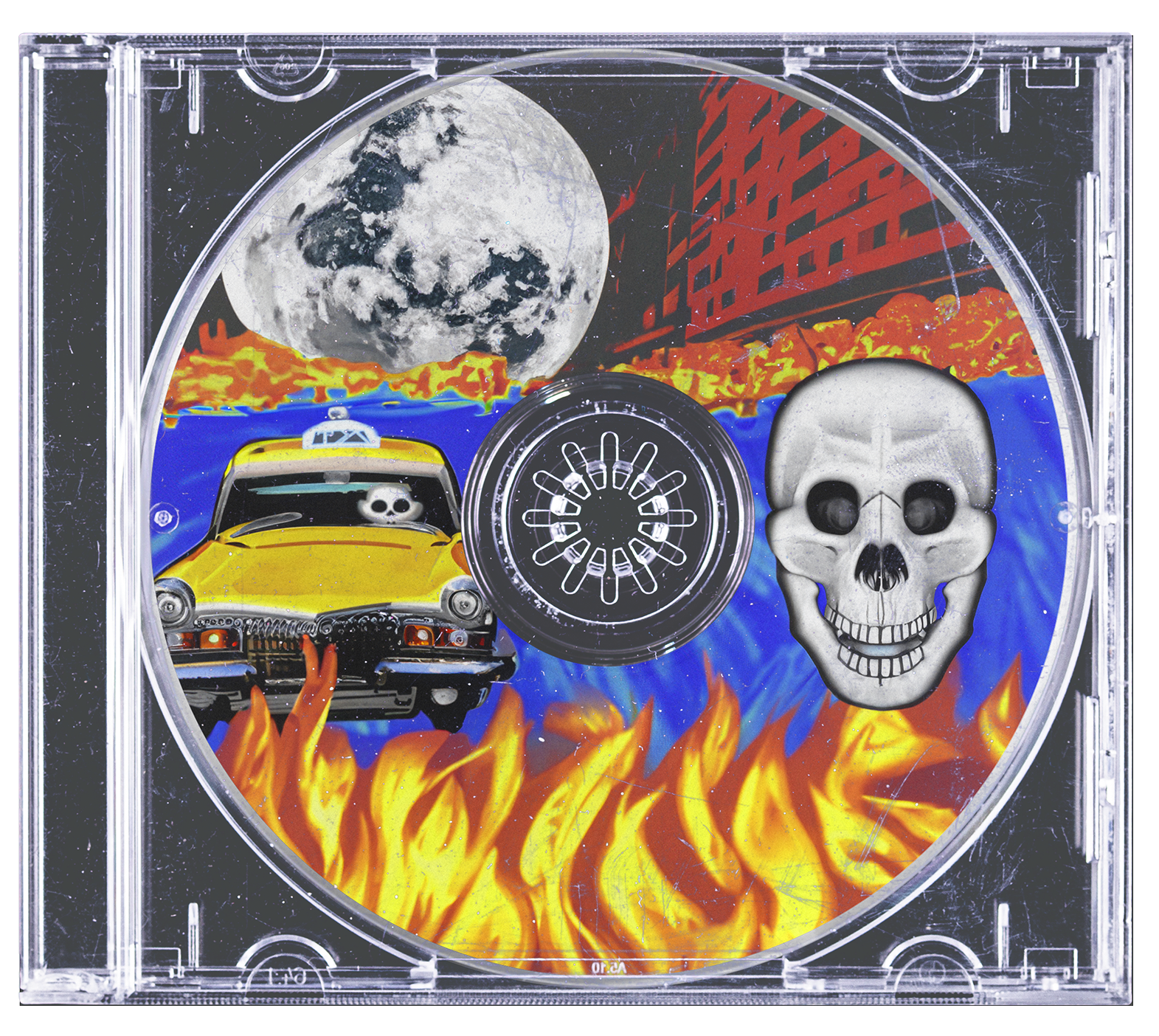 Analog Lab/ One Shot Collection
This sound kit serves as the paint you'll use to craft your vision. Carefully designed for those who that don't conform and aspire to stand out in a landscape of producers that opt to mimic others. This collection comprises an array of elements including synths, guitars, pads, bells, flutes, synth basses, and more, providing a comprehensive palette for your creative endeavors.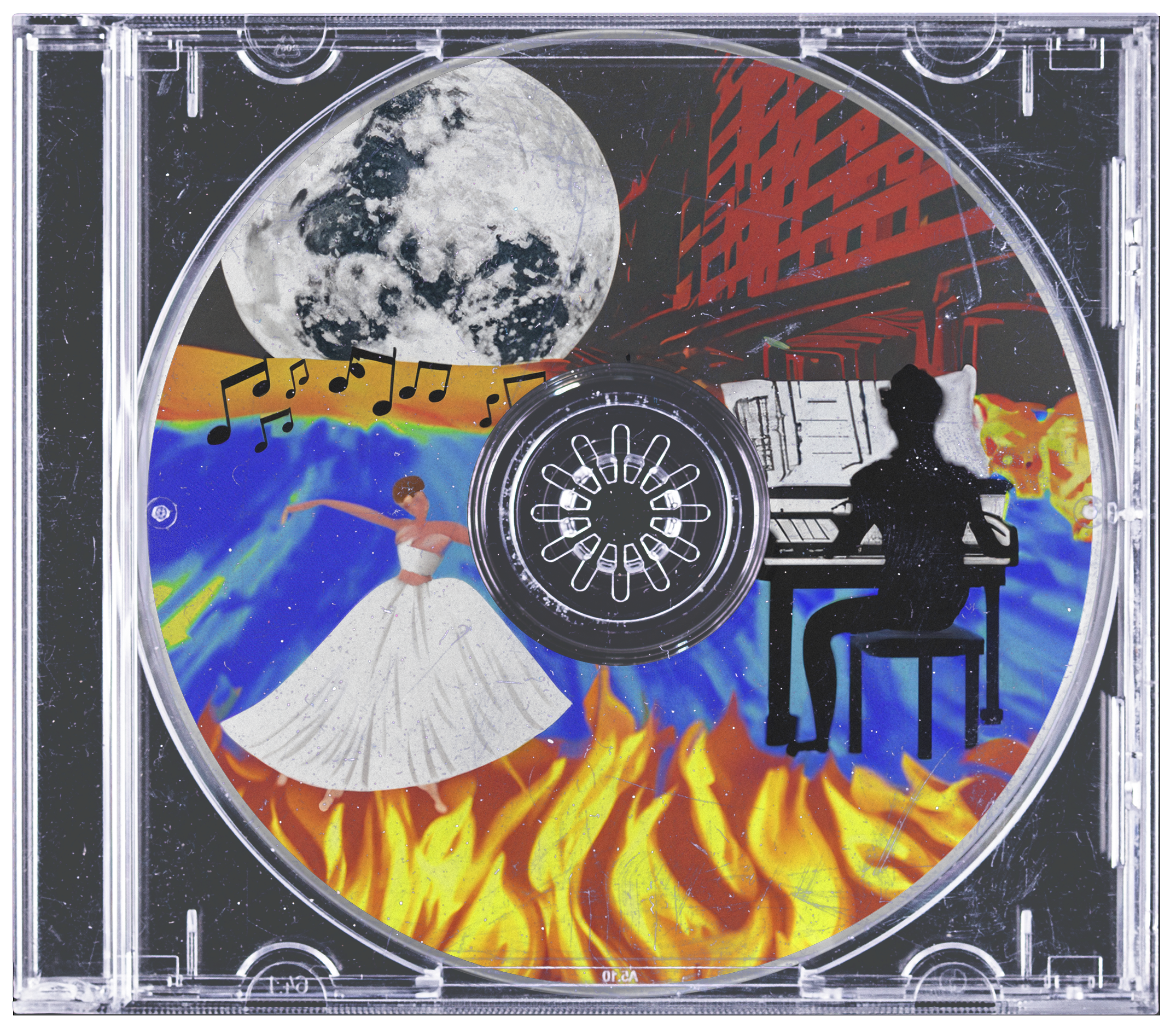 I've poured my heart and soul into each sample, aiming to provide the building blocks that enable you to create music that stands out in the oversaturated beat market. These loops are crafted for those seeking a unique sound, distinct from the repetitive loops often found on platforms like Splice. Each sample comes pre-arranged with an introduction, chorus, and verse, serving as inspiration for potential arrangement ideas. Additionally, MIDI files are included for each sample, simplifying the process of integrating new sounds, basslines, and 808s.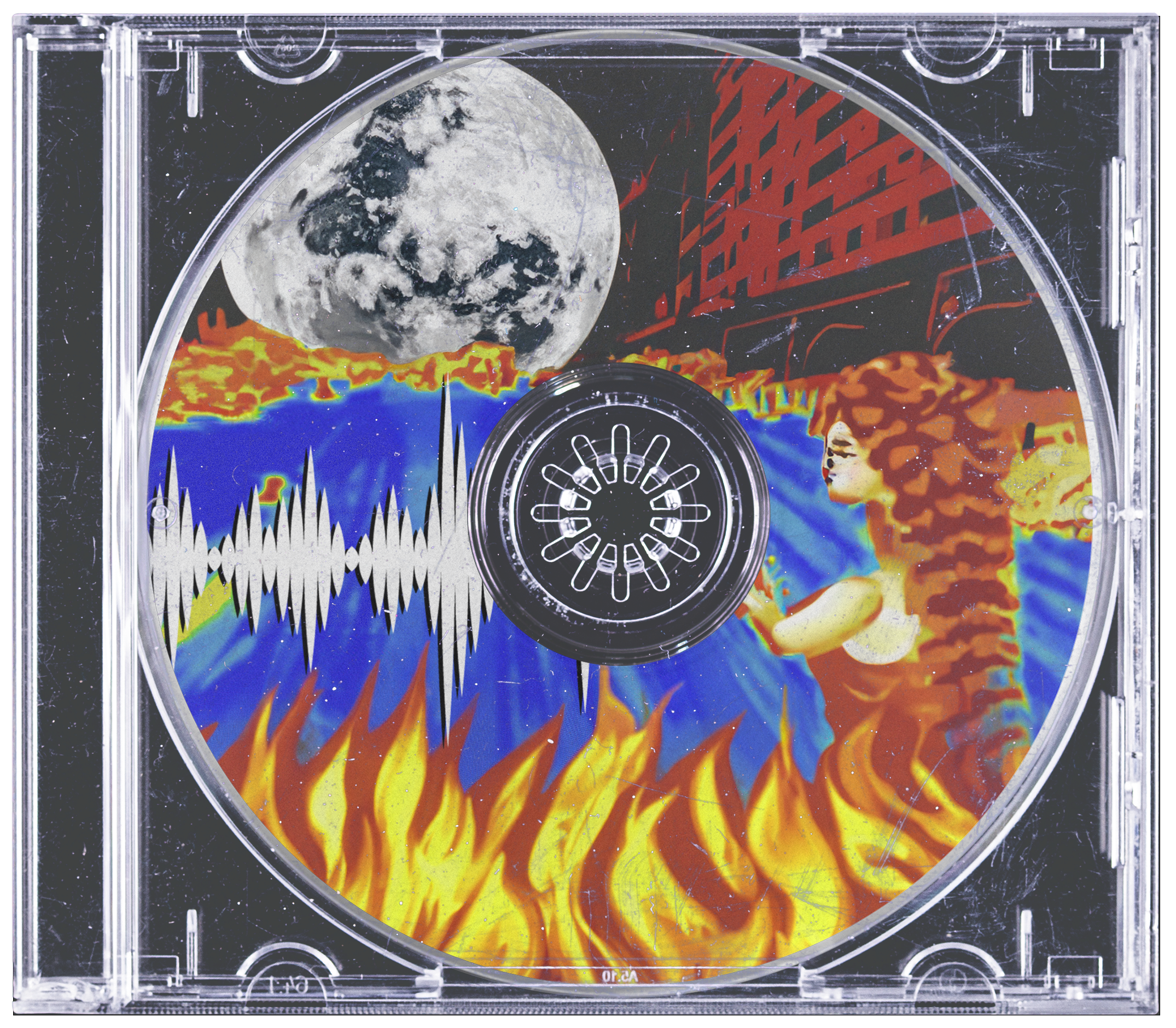 These tools are designed to elevate every aspect of your creative process, enabling you to swiftly add depth, character, and individuality to your work. Utilize them to infuse your creations with dimension, flavor, and a distinctive touch. Alternatively, leverage them as fundamental elements to spark inspiration when uninspired.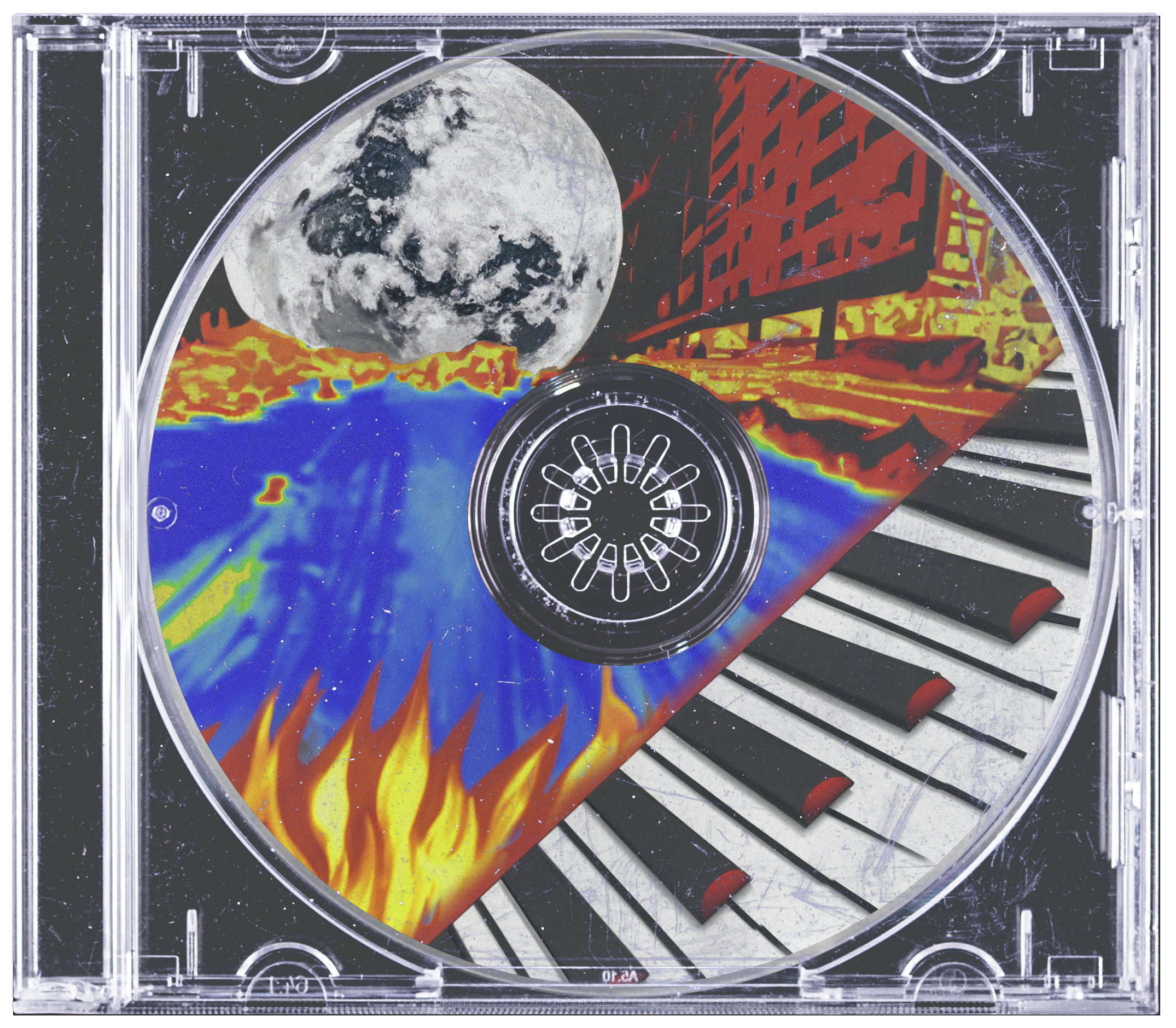 I understand that getting started can often be the most challenging phase. That's why I've created a collection of MIDI chord progressions and melodies, carefully designed to ignite inspiration and set you on the right path to creating your best music. Each MIDI sequence is crafted to evoke a distinct emotion, serving as a creative blueprint to steer you towards your most innovative ideas.
Get The Complete Lost Again Suite (1.33GB)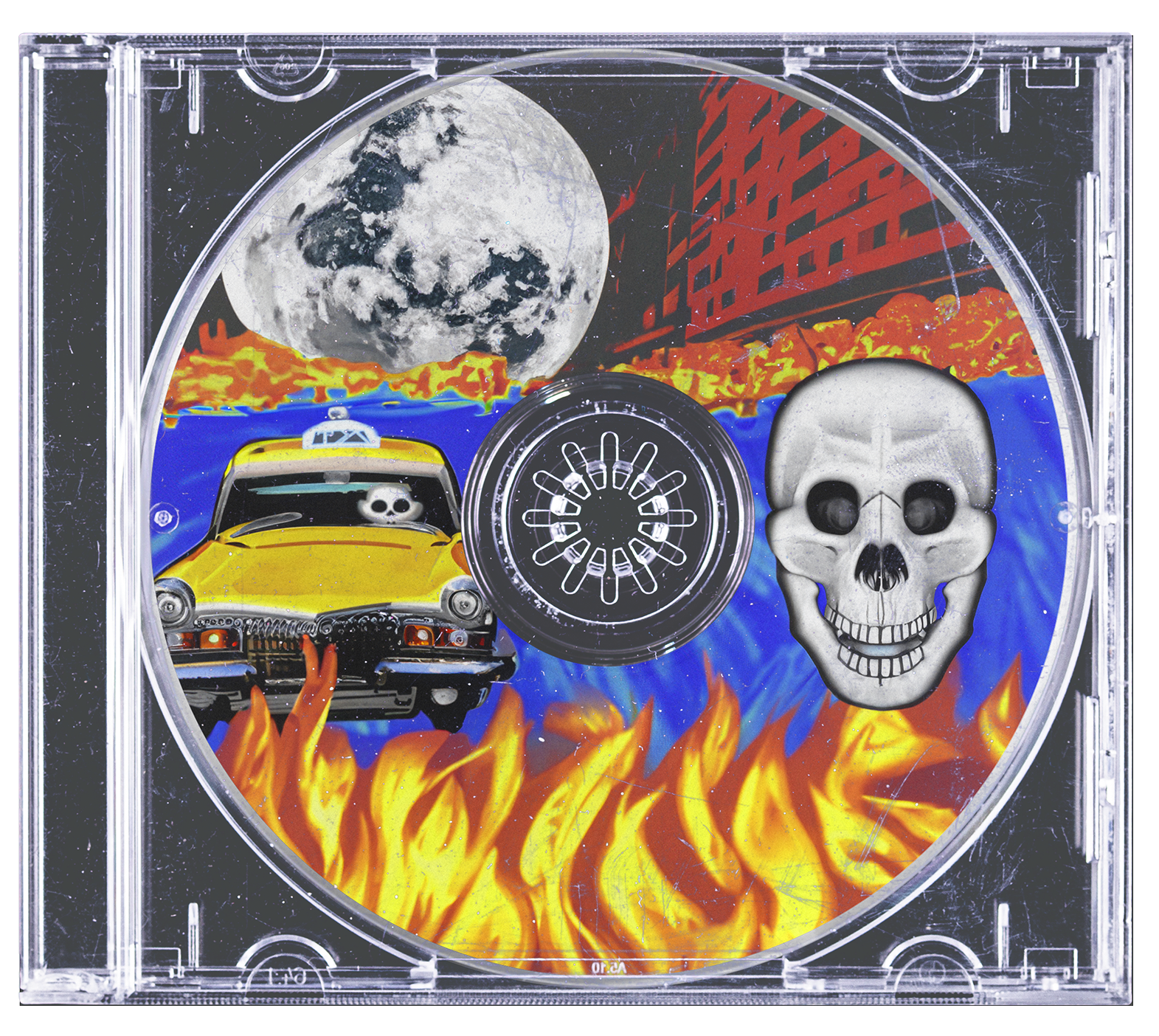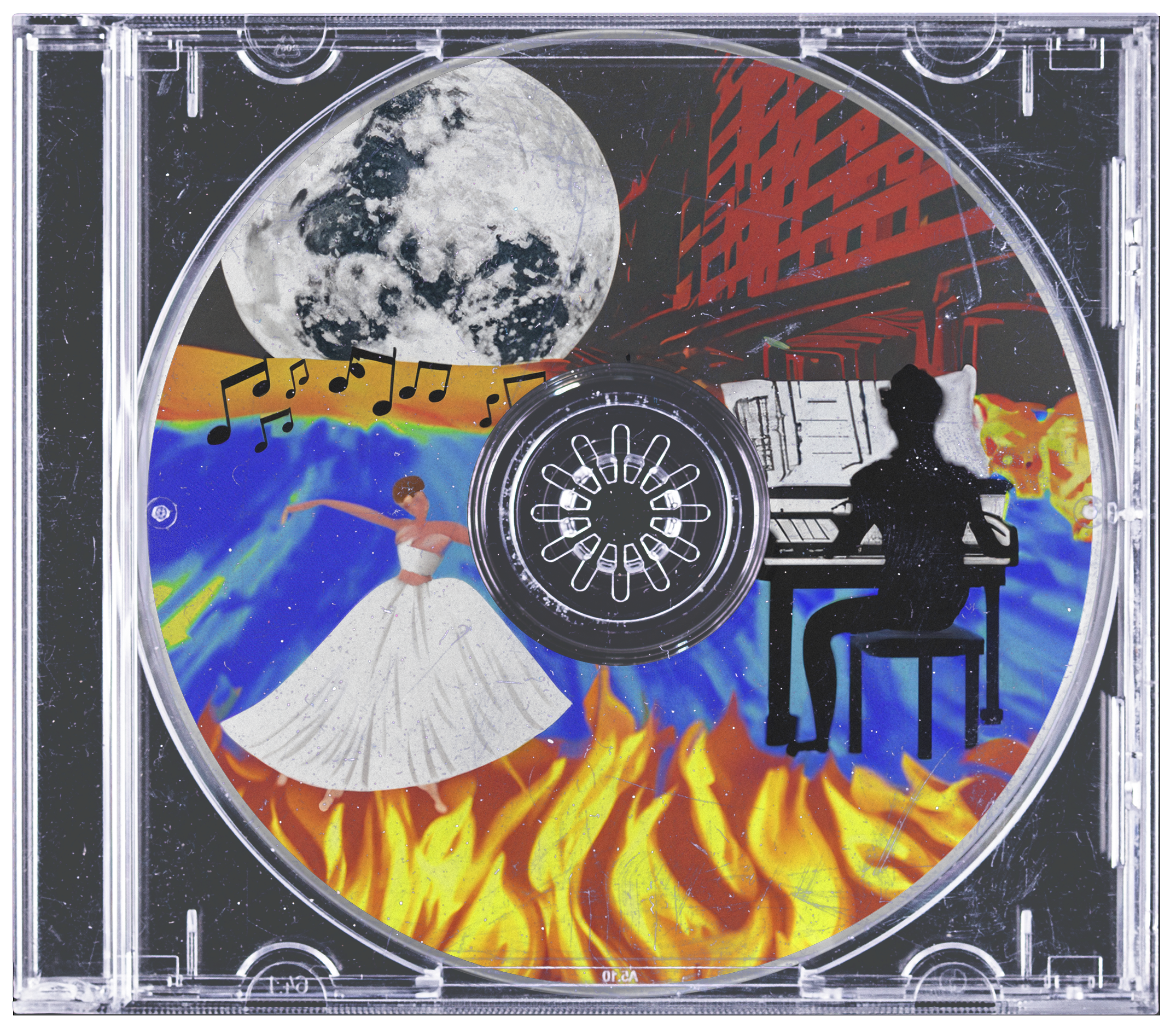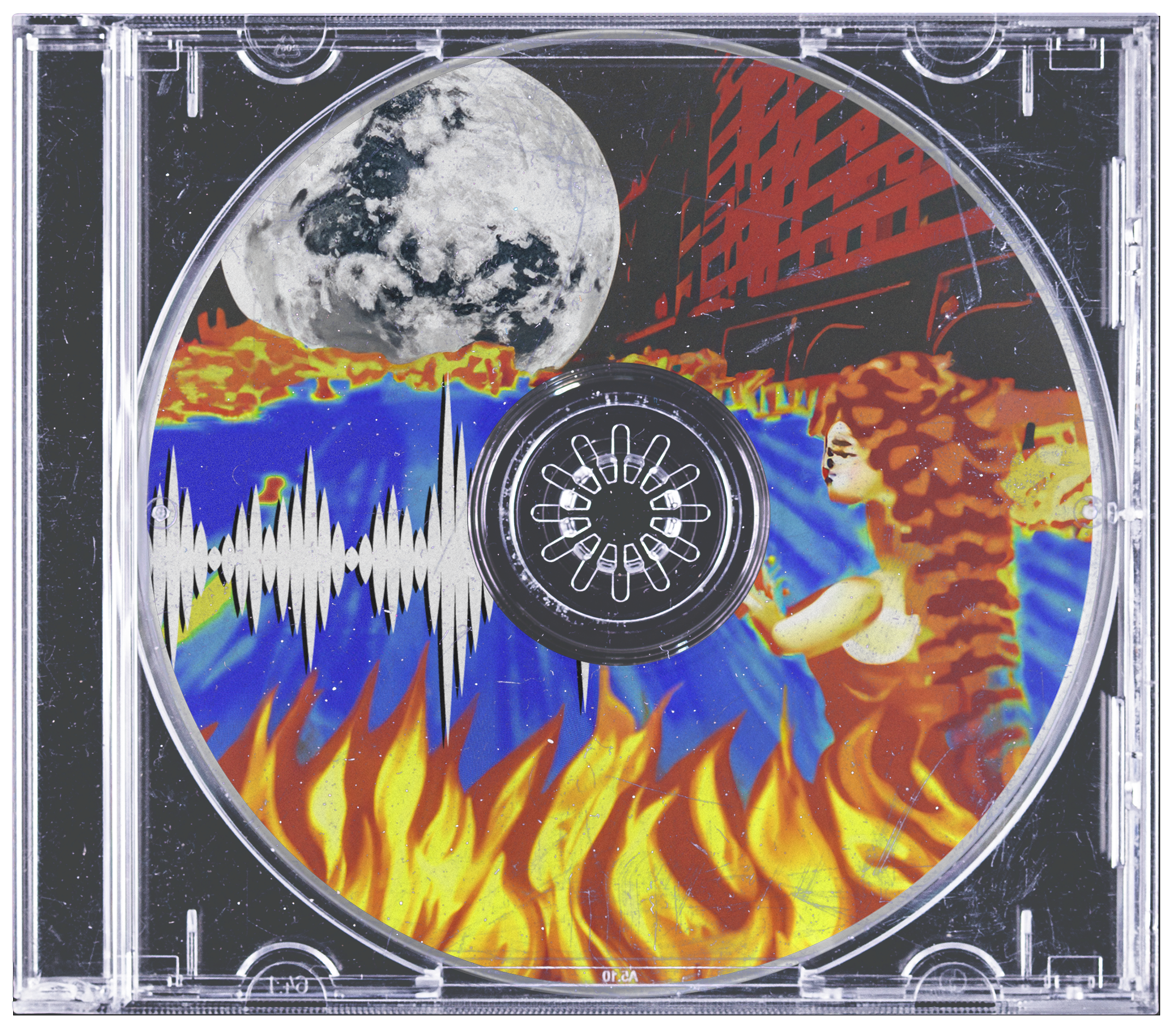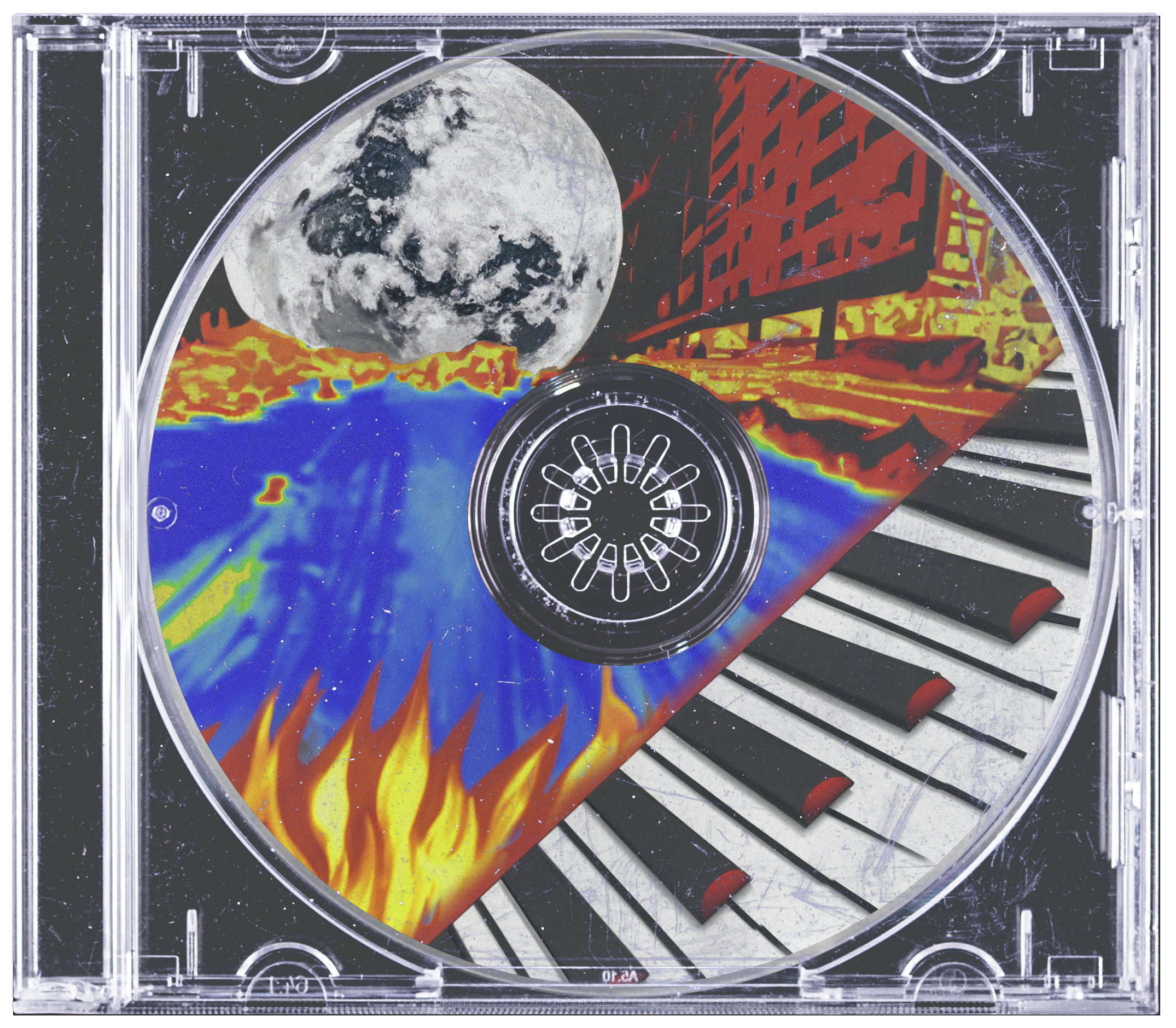 Analog/ One Shot Bank ($40)

Accent/ Phrases/Texture Kit ($30)